Chair Party!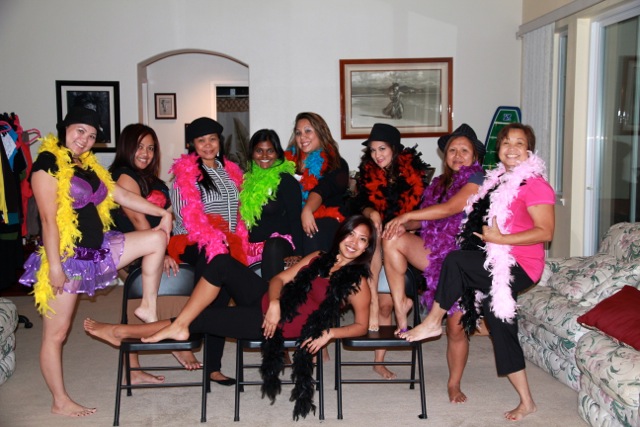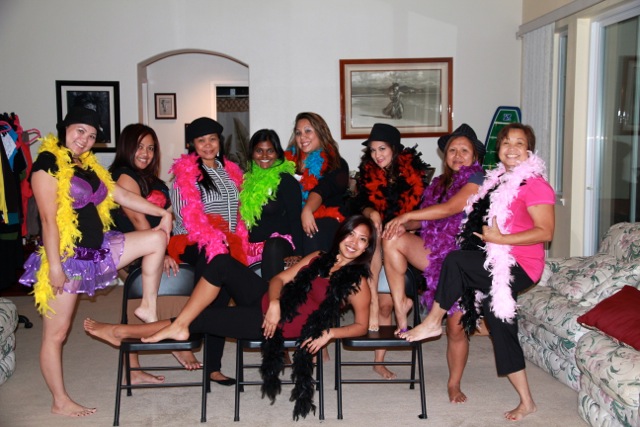 Chair Party!
Whether you are looking for a fun way to gather your friends or celebrating a Birthday or Bachelorette Party, a Chair Party will be an awesome way to spend it! Our Chair Parties come to YOU and can be held in the comfort or your home or wherever you decide to hold your party! Each Chair Party is 2 hours and for up to 10 people with each additional person at $5 each. It also includes:

1 Fun & Sexy Routine ;)

A Just Pole Towel & Special Coupon for Shopping:)

A Costume Box to play dress up with:)
1 Group Photo in a Just Pole Frame (additional photos & frames available for extra fee) :)
So, what are you waiting for?!? Let's book this party and have some fun!